Clock & timing solutions
Low jitter, high-performance network synchronizer clocking solutions
Robust portfolio of single- and multi-channel devices to help you exceed system requirements, reduce costs and minimize jitter in clocking applications.

---
TI's BAW technology
TI's first BAW-based clocking device offers industry-best jitter performance and enables innovation in wireless infrastructure (5G) and IoT.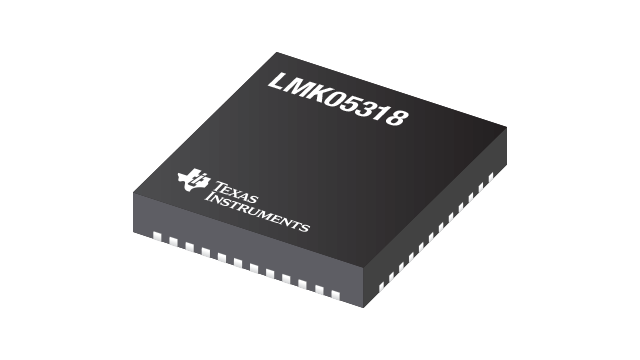 Ultra-low jitter single channel with BAW
This device can generate output clocks with 50-fs RMS jitter using TI's proprietary Bulk Acoustic Wave (BAW) VCO technology, independent of the jitter and frequency of the XO and reference inputs.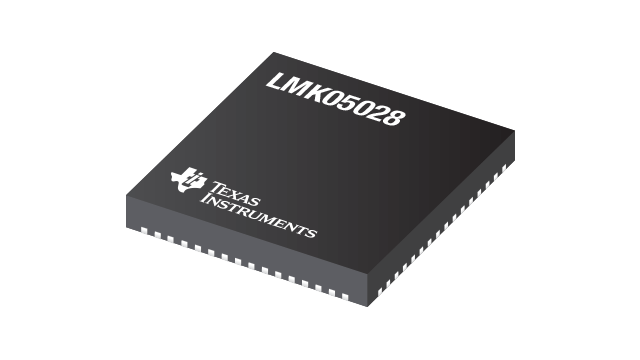 Low-jitter dual-channel network synchronizer
Meet stringent timing requirements for communications infrastructure and industrial applications. This device provides jitter cleaning, clock generation, advanced clock monitoring, and industry-leading hitless switching performance.