Ethernet

retimers, redrivers & mux buffers

Extend reach and distribute 10/40/100GbE signals
Extend reach and eliminate jitter and crosstalk by supporting 30+ in of FR-4 or 8+ m of copper cable. Integrated features include single-supply voltage, referenceless CDR, built-in eye monitoring and PRBS generator/checker, and easy configuration.
Ethernet repeaters & mux buffers
Extend signal reach with input and output equalization supporting 30+ inches of FR-4 or 8+ meters of copper cable. These devices have half the power and double the speed of competitive solutions and transparent multi-protocol support for ease of use.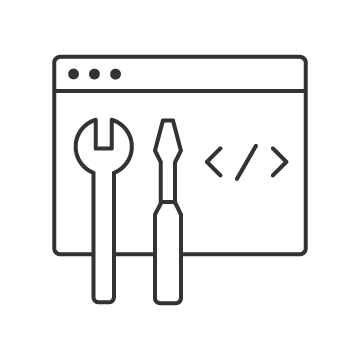 Tools & software
Start your design with our featured evaluation modules (EVMs).
Explore complete board-level and system-level reference design circuits to help you quickly evaluate and customize your system
See our E2E™ technical support forums for your source to fast, verified answers and design help from our experts.
Read application notes and guides for your design needs.
Browse our on-demand Ethernet training that includes overviews and in-depth presentations.