TI Haptics:

Feel the difference

Enable tactile simulation to enhance the user experience
Smart loop architecture
Closed-loop systems optimize the performance of the actuator with integrated diagnostics.
123 Integrated waveforms
Devices with integrated Immersion libraries for faster design cycles.
Rapid response
Integrated boost solutions for high-voltage piezo applications.
Highly-integrated, easy to use, low power haptics solutions for your next design.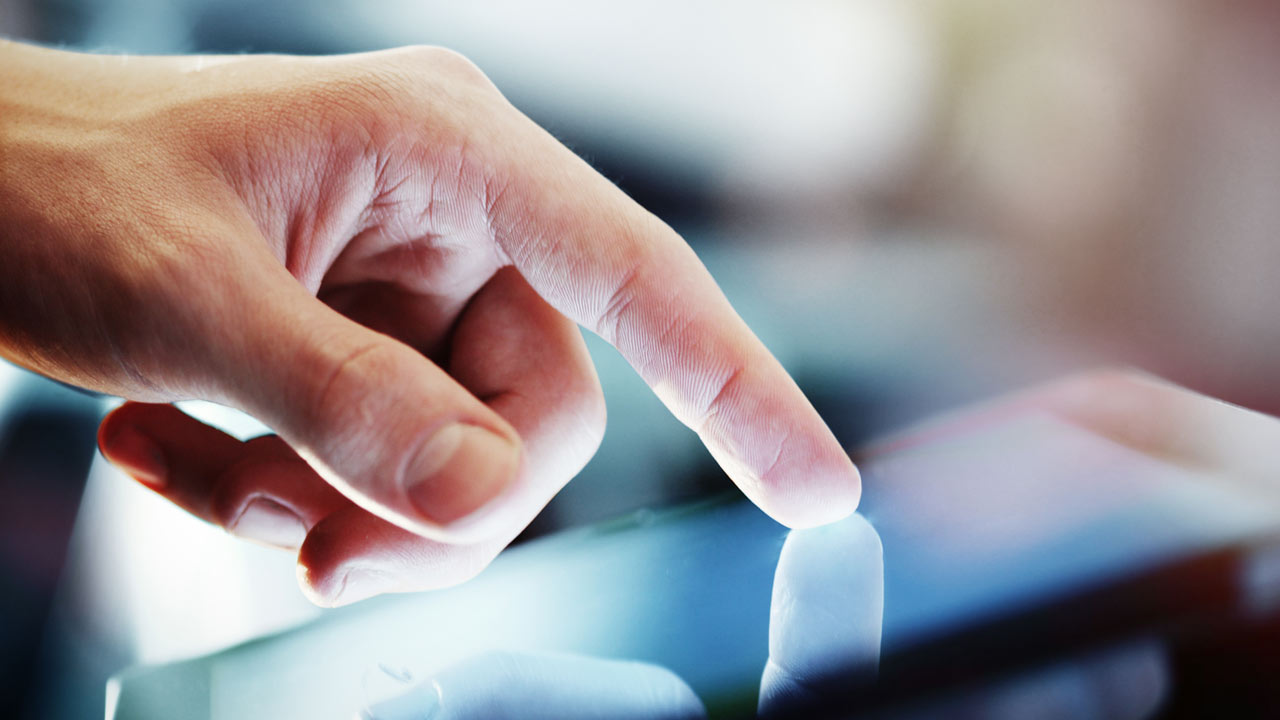 Broad, reliable haptics portfolio for a range of applications.
Tools, support and solutions to help get end product releases on time.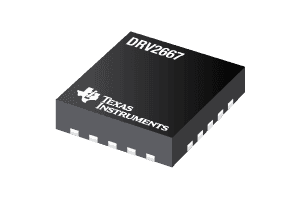 Piezo Haptic Driver with Boost, Digital Front End and Internal Waveform Memory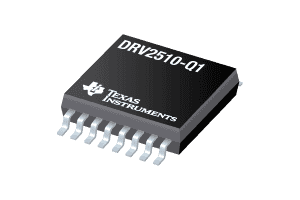 3 Amp Automotive Haptic Driver for Solenoids with Integrated Diagnostics